Welcome to ActiveBody Functional Therapy
Through combination of therapies, treatments, and exercise we work on clearing a path to a better, pain-free life and improved performance.

We specialize in Manual Therapy, which includes Sports Massage, Deep-Tissue Massage, Orthopedic Massage, Myofascial Release, Trigger Point & Neuromuscular Therapy, Cupping and other modalities.
Additionally, in an attempt to improve health and optimize performance, we offer individually-tailored treatment plans that combine Massage Therapy and Personal Training, including Stretching, Strength and Conditioning sessions.

We help you feel young again!
Visit us at:
13 Highland Circle, Suite D2
Needham, MA 02494
617-433-7389
Manual therapy that positively effects many systems in our body and offers better health and improved lifestyle.

· Sports massage
· Deep tissue
· Therapeutic massage
· Myofascial release
· Trigger Point
· Neuromuscular Therapy
· Cupping
and other manual therapies
A position or a movement that challenges the range of motion and assists in improvement of joint mobility and muscle function.

· Guided stretching
· Assisted stretching
· Dynamic & Static stretching
· PNF stretching
· Isometric stretching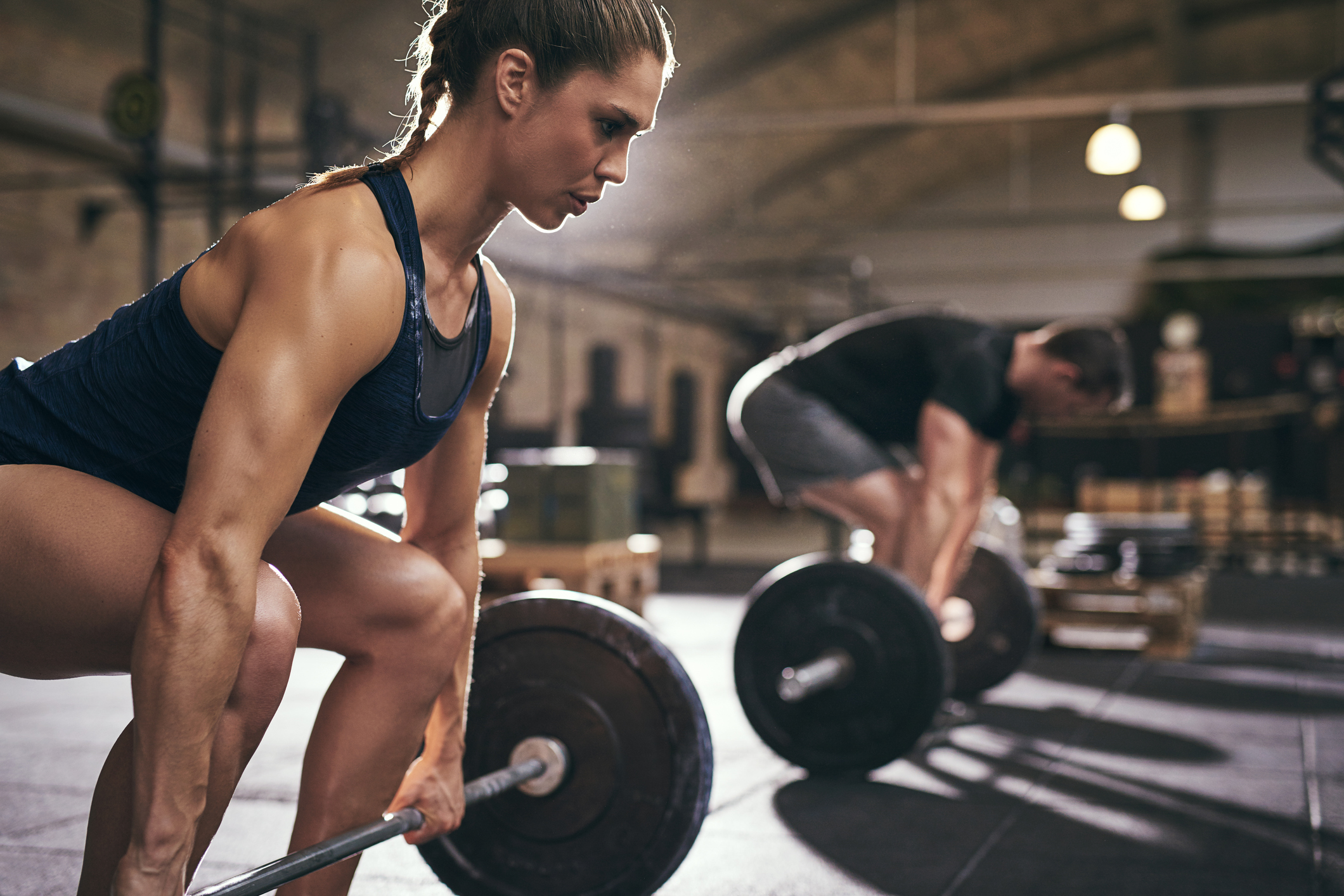 Controlled movement with increased resistance to develop balance, strength, joint stability, improve muscle function and bone density.

· Individual training
· Small Group training
A combination of treatments and services to maximize body's ability for recovery, function and performance.
Individually tailored treatment and training plans to:
· reduce pain and increase strength
· help restore function after injury or surgery
· prevent the loss of function and mobility
· improve overall level of performance at all times